Lightning-fast Configure, Price, Quote (& Order)
Kugamon CPQ supports complex sales with accuracy, speed, and ease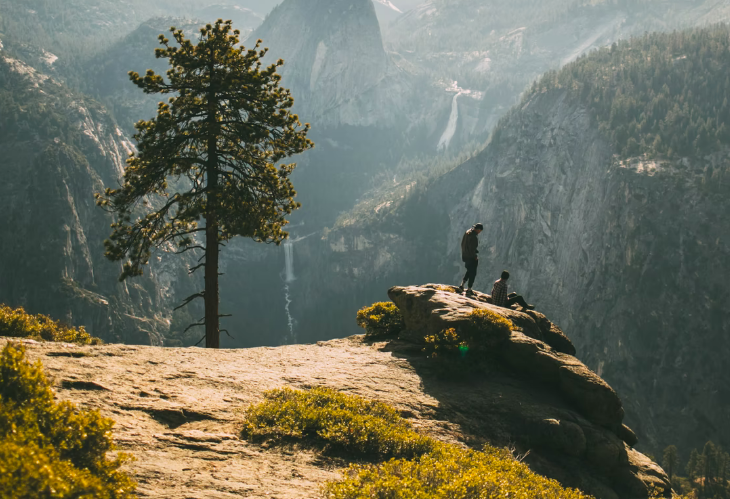 KUGAMON CPQ
Built for Speed
Built 100% on the Salesforce Lightning Experience, Kugamon CPQ delivers the best performing CPQ solution in the market - with virtually instantaneous screen response and lightning-fast calculations!

Lightning Configurator
Simplify complex product selection with Kugamon's Lightning-fast Product Configurator. From telecom formula driven pricing, call center product sales to dynamic subscription service transactions, the Kugamon Lightning Configurator brings confidence and speed to product and pricing entry. Reps are able to select the right product with the correct price, every time.

Complex Product Configurations
Drive revenue with promotions and product combinations. Bundle products and services items together with just a few clicks via the intuitive Product Configuration Setup wizard for Administrators. Our Setup wizard is a first on the Salesforce Platform, whereby it speeds up the Product creation process during Implementation.

Discount Control
Jump for joy with Kugamon flexible price and discount controls. Coupled with Salesforce approval support, easily create and manage the right discount policy with Kugamon Quotes and Orders. Gain the ability to assign a price book to an account, associate an account level discount, discount on a quote line, enforce pricing rules, and much more.

Recommended Products
Grow revenue with Kugamon. Gain Product Recommendations for up-sell and cross-sell opportunities. Assign product recommendations, define correct quantity levels for packages, offer and document optional quote lines. Kugamon provides the tools to match the right Product and Service combination to your customers' requirements.

Volume-Based Pricing
Solve one of the most common issues Sales Reps have quoting large deals - standardize quantity based discounts. With Kugamon, products can now be priced at defined volume tiers. Gain control on quantity level discounting and eliminate routine discount requests. Allow reps to close deals faster while maximizing revenue and maintaining pricing consistency.

Additional Charges & Credits
Provide accurate quotes on total cost with ease. Offer promotions and credits and gain the ability to display sales related charges, present promotions, make adjustments, and much more.

Multi-Currency Support
Extend Salesforce Mulit-Currency handling to Kugamon Quotes. Assign and manage currency on account and sale level, present pricing automatically by currency, allowing your reps to service any customer in different currencies with no additional effort.

Flexible Transactions
Implement Kugamon CPQ to your business process. With Kugamon, quotes and orders need not require opportunities. From Call Center implementations where orders are created directly from an account to traditional Enterprise sales processes that require opportunities and quotes, Kugamon CPQ is flexible.

Person Account Support
Kugamon CPQ support sales directly to an individual, and thus bypassing the standard Salesforce Business Account setup. And for Enterprises that sells to both B2B and B2C, Kugamon CPQ easily accommodates all transactions with Salesforce to have a single source of truth.
What Our Customers are Saying
Best all-in-one for CPQ on the Market
I loved this app! Found it years ago and implemented it while working for another company. It lifted the burden of managing many aspects of the sales cycle ...
Great CPQ Solution & Quick Support
Not only does Kugamon provide a quick and helpful tool, but their Support is excellent. Would highly recommend working with this team!
Excellent Sales Experience
We have yet to implement and go-live with Kugamon, but our Sales and evaluation experience with Sahn from Kugamon was excellent. She took the time to go in ...
Strong Solution, Seamless Integration, Ease of Use and FANTASTIC people to work with!
I run Sales Operations for CipherCloud, Inc. and when I joined the company one gap in sales process and infrastructure our field organization suffered from was ...
Amazing support
This is for the support that I got today from Kugamon. I have been working with so many package providers of all sorts. This is the first time in last 12 years ...
Hands down one of the best!
The research phase was extensive but very happy to have chosen Kugamon. When you blend a great product with a fantastic support team you have a winning ...