Subscription Management
Run Your Subscription Business Like the Pros -- Without Leaving Salesforce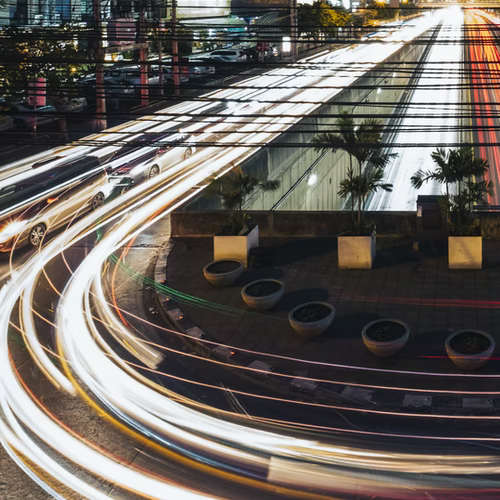 KUGAMON SUBSCRIPTION MANAGEMENT
Increase Business Agility Through Recurring Revenue
Built on Salesforce, Kugamon Subscription Management delivers the comprehensive solution for managing and maintaining recurring revenue subscriptions - including automated renewals

Manage Contracts
Supercharge Salesforce Contracts with Kugamon Subscriptions & Renewals. Gain visibility on all your customers new, expansion, and renewal sales. Gain ability to manage complex subscriptions, track assets, manage renewals, improve accurate up-to-date forecasts, and much more.

Co-Term/Proration
Easily manage Co-Term / Proration sales with Kugamon. Sales Reps and Account Managers can service add-on and expansion requests with a few click. Gain the ability to sell mid-term expansion sales, automate prorated price calculations, co-terminate service end date, and much more.

Real-Time Pipeline
Take your opportunity pipeline forecasts to the next level. Achieve instantaneous updates of your new, expansion, and renewal sales. Automate your subscription and renewals in Salesforce with Kugamon and gain accurate pipeline in real time.

Analytics
View your subscription business using Salesforce Reports & Dashboard with the latest data provided with Kugamon Subscriptions & Renewals. Analyze key metrics without Excel and gain real time visibility of your subscription business with enhanced dashboards, ARR, MRR, Net Churn, and other key metrics.

Revenue Retention
Improve Subscription Revenue Retention through Advanced Analytics, Revenue Alerts, Workflow Automations, and Renewal Uplifts. Reduce Churn, while Increasing Revenue.
What Our Customers
are Saying
Great CPQ Solution & Quick Support
Not only does Kugamon provide a quick and helpful tool, but their Support is excellent. Would highly recommend working with this team!
Excellent Sales Experience
We have yet to implement and go-live with Kugamon, but our Sales and evaluation experience with Sahn from Kugamon was excellent. She took the time to go in ...
Strong Solution, Seamless Integration, Ease of Use and FANTASTIC people to work with!
I run Sales Operations for CipherCloud, Inc. and when I joined the company one gap in sales process and infrastructure our field organization suffered from was ...
Amazing support
This is for the support that I got today from Kugamon. I have been working with so many package providers of all sorts. This is the first time in last 12 years ...