SUBSCRIPTION BILLING
Get Perfect Renewal Pipeline Forecasts, Increased Customer Satisfaction, and Reduced Customer Churn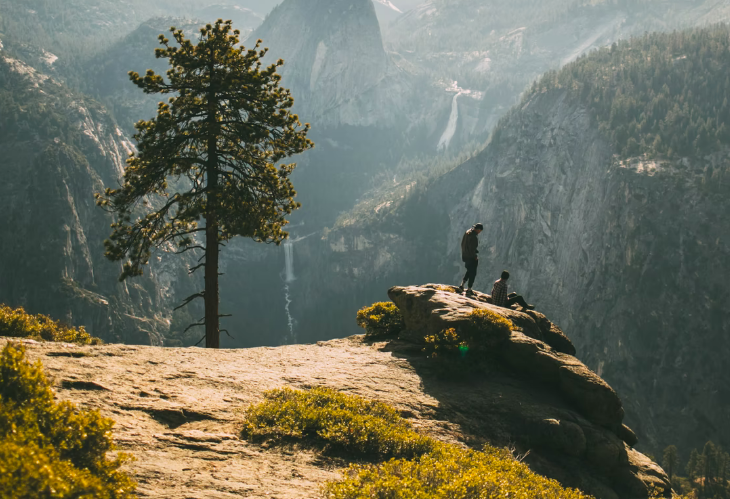 SUBSCRIPTION BILLING
See Why We're the #1 Pick over Zuora
Kugamon Subscription Billing helps you achieve real time business visibility and gain access to better analytics data with enhanced dashboards, ARR, MRR, Net Churn and other key metrics. With Kugamon you can run your RevOps entirely from Salesforce!

Build Stronger Customer Relationships
With better access to data through Kugamon Billing Management you have a much clearer picture of who your customers are and what they want - enabling you to improve your interactions, build better relationships and ensure your customers stick around for as long as possible.

Save Time & Reduce Headaches
Manually handling renewals is time consuming, inefficient and error prone. Kugamon Subscription Billing reduces subscription billing errors and gain significant time savings, freeing up your team to focus on building relationships and growing your business.

Gain the Flexibility you Need
Kugamon Subscription Billing allows you to maintain flexible billing solutions to accommodate each of your clients specific needs, even as you grow. Easily manage complex subscriptions, co-term/proration sales, subscription terms, start and end dates, billing frequency and much more. With just a few easy clicks you can service add-on and expansion requests with the peace of mind that your clients are being correctly charged.

Increase Your Revenue
With automated renewal uplift, you could add hundreds of thousands if not millions to your bottom line. This allows for a more sustainable business model and increased control over your business' future.
Our Subscription Billing
Customers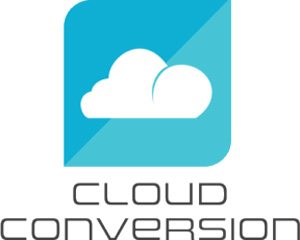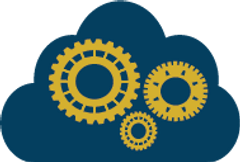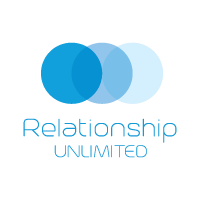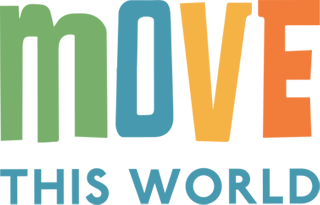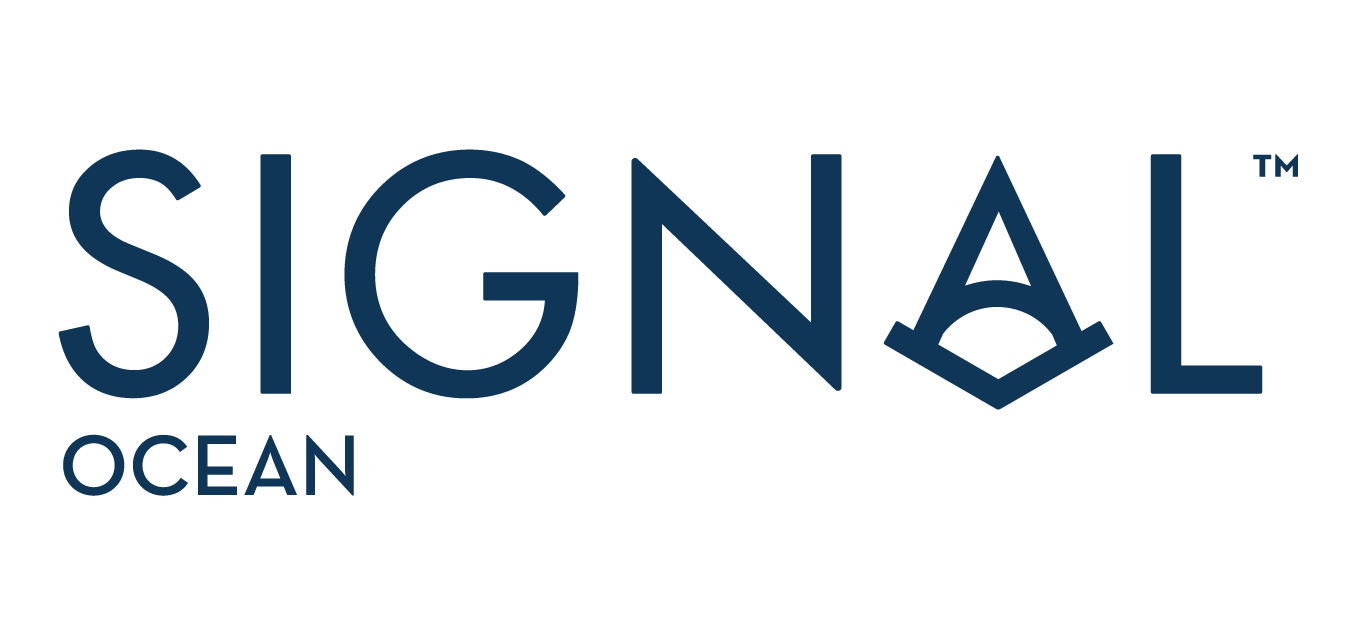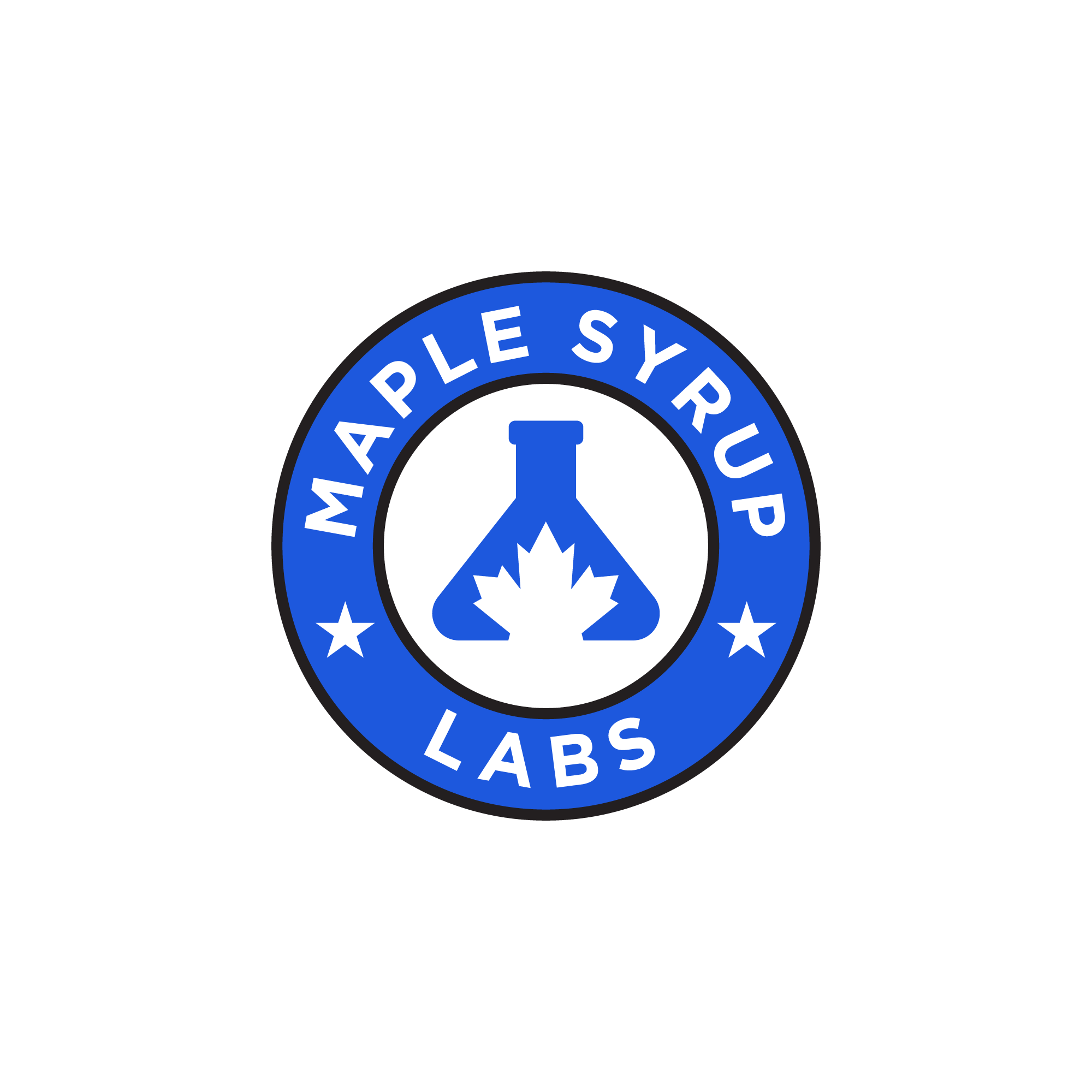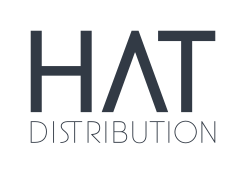 What Our Customers
are Saying
Great training from the CEO+founder and assisting CSM. Slick tool for quote to cash in the SFDC org
I've used Kugamon before in my previous company as a power user when I was in CS. Now at Copado, Kugamon came to me as a large project to implement into our ...
Worth every penny
Our team loves Kugamon. We initially bought the product in 2013 and completed adding on Subscription and Renewal management custom changes in December of 2017. ...
Solid and reliable end-to-end billing solution within Salesforce!
Kugamon's intuitive package is a natural fit for our business, easily extending the functionalities of Salesforce and allowing us to integrate order, billing, ...
Great team, awesome product!
Excellent app and the Kugamon team was very helpful during the installation and setup process. Our order, billing and renewal process can now be managed ...
Used it before, will use it again!
I used Kugamon with my last business and I'm happy to use it again. Kugamon has gone to great lengths to ensure our satisfaction with their app, from training ...
Excellent Solution and Amazing Team
We recently started using Kugamon to manage our subscription orders and renewals. Our previous process was extremely manual, tedious and unscalable. Kugamon ...
Excellent support
Not just very handy product but also an excellent support. Always very quick to resolve your queries and help improve the experience. One of the best I have ...
Outstanding Product and Service
When initially looking for a CPQ solution we reviewed the Salesforce solution but quickly realized it was too complex and the pricing was outrageous. We turned ...
Impressive from Start to Finish
Kugamon enables robust features in the CPQ realm that extends the processing power of the Salesforce platform. Through purchase, implementation, and support, ...
The Topmost Salesforce Native CPQ solution - Best tool for Quote to Cash
Excellent Implementation and Support. [Kugamon] makes life with Quotes and Orders much easier. Very good product, excellent tool. Overall, Kugamon is a great ...
Game Changing Orders to Payments!
Kugamon has allowed us to speed up the quote and order process. What used to take 5-10 minutes per order, now takes seconds. A very tight integration to ...
Exactly what we needed to take our business to the next level!
Like most Cloud-based companies, we were allowing our customers to leverage the latest and greatest Force.com technologies, but our back-office processes were ...
Simplifies the Complexities of CPQ
Kugamon provides me the ability to manage my business seamlessly. It takes just minutes to create an order and generate an invoice. For my customers with ...
This CPQ has been a joy to implement
Today, we launched phase 1 of our Kugamon CPQ implementation. CPQ is tough work, there's no way getting around it. Partnering with Kugamon and their ...
The Best Implementation
This was one of the best implementations I have ever participated in. The product is easy and highly effective. The Kugamon team is incredible, extremely ...