Innovative Businesses Choose Kugamon
Select Customers across the Globe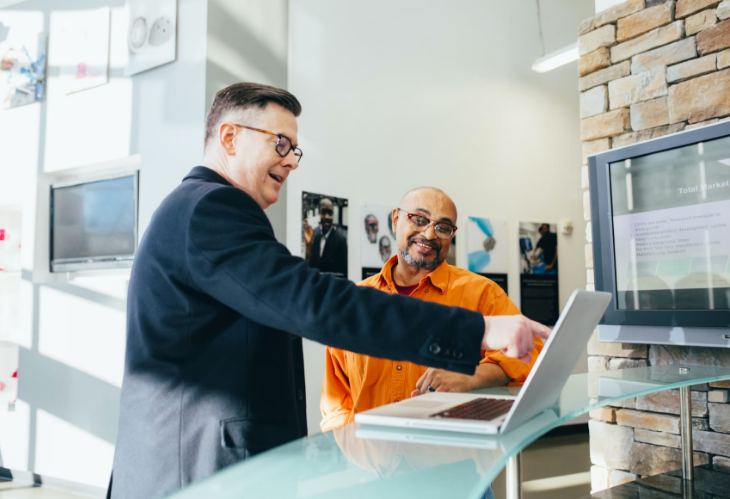 Great Product and even better service and support!
Kugamon listened to our specific needs across a complex ORG and developed an easy-to-implement solution to Opportunities, Orders and Payment processing. Even ...



Quoting is so much better since we started using Kugamon
We've been using Kugamon for over a year now and have been very pleased with how it has positively impacted our Sales Process. Previously we used an Excel ...



Best all-in-one for CPQ on the Market
I loved this app! Found it years ago and implemented it while working for another company. It lifted the burden of managing many aspects of the sales cycle ...





Great Team
The Kugamon team is thoughtful and helpful.



Fantastic product, amazing team!
I can't speak highly enough of the Kugamon product, as well as the entire team that helped us deploy and roll-out the solution over the last few months. I've ...



Excellent solution not just for Order to Cash, but AR and Finance functions!
I've had the pleasure of leveraging Kugamon at my last two organizations. For both, we selected Kugamon primarily for their easy to use contracting and ...





Awesome App and Team!
If we could, we'd give Kugamon six stars! Kugamon has streamlined our order and payment processing, reducing the time to complete these tasks by at least 50%. ...




This is a review of Kugamon Administration - we launch next week
I joined my company as the Director of Sales in May 2018, at which point Kugamon was already an active (but not live) project underway with our Sales ...

Worth every penny
Our team loves Kugamon. We initially bought the product in 2013 and completed adding on Subscription and Renewal management custom changes in December of 2017. ...



Problem Solved!
Kugamon has fixed a payment recording issue that has been plaguing our company for a long time. Kuldip and his team worked tirelessly to understand and solve ...





Indeed 100% Fast, Native, User Friendly and Awesome!
We are a company in the LED lighting sector with a growing customer base, 350+ products (SKUs). Our online catalog in Kugamon/Salesforece streamlines the ...





A global solution regardless of language and currency
We have used Kugamon for over a year and have been very pleased with the application as well as the team behind it. We have offices in the US, UK, France and ...


Knowledgeable and efficient team
Kugamon has designed for us a very complex solution to manage our mining business processes. Kuldip and his team are very knowledgeable about Salesforce and ...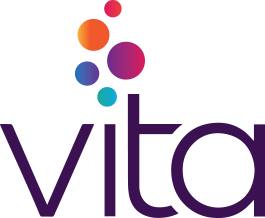 Kugamon, a great product and team to work with!
Vita Group is a diverse multi-brand company with a retail presence in telecommunications, technology accessories, medical aesthetic clinics and men's ...


Amazing Team and Product
Kugamon has consistently exceeded my expectations time and time again. The functionality is robust and extremely malleable based your specific use case. They ...


ENDLESS capabilities provided by an EXCEPTIONAL Coach and Development Team!!
First, I was so impressed and appreciative of how Kuldip, Heather and Michael supported me through the installation process and changes we needed to ...


Incredible functionality and support
Our company purchased Kugamon in order to quickly and seamlessly invoice customers through an online order, approval, and payment process. Before Kugamon, we ...



Great CPQ Solution & Quick Support
Not only does Kugamon provide a quick and helpful tool, but their Support is excellent. Would highly recommend working with this team!



Solid and reliable end-to-end billing solution within Salesforce!
Kugamon's intuitive package is a natural fit for our business, easily extending the functionalities of Salesforce and allowing us to integrate order, billing, ...





Outstanding Admin Services
Kugamon is a backbone of how we provide our subscription services to customers. Support folks are always attentive and response time is "lightning" fast. I ...








Excellent support
Not just very handy product but also an excellent support. Always very quick to resolve your queries and help improve the experience. One of the best I have ...


Excellent Sales Experience
We have yet to implement and go-live with Kugamon, but our Sales and evaluation experience with Sahn from Kugamon was excellent. She took the time to go in ...


Awesome App, Awesome Team!
The level of service you receive from this team is amazing. Kuldip, Michael, Heather and Kevin have gone above and beyond to ensure our install was a success. ...







Quick Response- Our business is based in Bali
Our business is based in Bali so timing is important to us. Kugamon is always quick to respond, sometimes in minutes of a problem. Our problems are always ...
SpaRove

Excellent Application & Training
From the first moment I contacted Kugamon my experience has been a good one. From sales to training to flexibility in design - Kugamon has carefully considered ...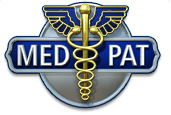 Perfect for our Order needs
Kugamon has fulfilled all of our needs and then some. Their staff is very friendly and has a ridiculously short response time to support requests(within half ...






Outstanding Customer Service
We've had the Kugamon app for about a year now and we couldn't be more pleased. The quote to order to payment flow is smooth and they've even coached us on a ...





Strong Solution, Seamless Integration, Ease of Use and FANTASTIC people to work with!
I run Sales Operations for CipherCloud, Inc. and when I joined the company one gap in sales process and infrastructure our field organization suffered from was ...






The best Order Managment system in SF
This is the best Order management App. not only because of its great usability but because they listen to our problems and produce fixes sometimes in the same ...


Smart People Great Service
We have been a Kugamon user for 3 years. We did not need many features when we started, but as we have grown we consistently look to the Kugamon team to help ...



Solid Order Management Solution for Our Business
After becoming disenchanted with our ability to customize the JDE Order Management module, we decided to pursue a Salesforce.com-based order management ...


One of the best decisions I made in 2011
Kugamon O2P is exactly what we needed. Now that we have built some custom workflows and reports on top it, I know the state of every quote, online order, ...


Excellent Implementation and Support
We just finished the implementation with Kuldip a few months ago. It was really awesome to have him hand-holding throughout all of the planning and setup of ...


This Software does everything we need it to!
We looked into Kugamon because the capabilities of the standard Salesforce order functions provided were not going to work for us. The main reason we needed ...



Kugamon Orders to Payment is truly an AMAZING tool
At SlideRocket, we were spending way too much time creating and editing orders for both new sales and renewals. This was due to the number of steps required ...



Outstanding Product and Service
When initially looking for a CPQ solution we reviewed the Salesforce solution but quickly realized it was too complex and the pricing was outrageous. We turned ...








Impressive from Start to Finish
Kugamon enables robust features in the CPQ realm that extends the processing power of the Salesforce platform. Through purchase, implementation, and support, ...




Long time user, great app and support
My company has been using Kugamon for about four years, and it has become an integral part of our workflow. Our order fulfillment process is quicker and more ...



The Topmost Salesforce Native CPQ solution - Best tool for Quote to Cash
Excellent Implementation and Support. [Kugamon] makes life with Quotes and Orders much easier. Very good product, excellent tool. Overall, Kugamon is a great ...


The Most Efficient Way to Close Business
Since the implementation of Kugamon, our sales staff has saved an enormous amount of time taking prospects through the sales cycle. The efficiency of this ...


Skyton Capital

Flexible and Cost Effective, you're crazy not to buy this...
excellent app, with a focussed team running the company been using the system for several months upgrades and releases are addressing our needs as we grow we ...
Slingshot Consulting Group

Kugamon completes the SalesForce.com CRM tool
We started our search for invoicing and billing management apps with the notion we would need to use multiple vendors to meet our needs. Once we checked out ...


Completes the missing pieces of Salesforce
We're using a highly customized Salesforce environment built on the Kugamon functionality, which allows us to integrate sales, marketing, operations/production ...






Kugamon
As a new user of Kugamon, and a fairly basic user of SalesForce in general, I find Kugamon to be a very nice add-on overall. It's much easier to use than ...


Accessories with Style

Kugamon is the reason I bought Salesforce CRM
I have searched the market for more then 3 years to find such app. I bought Salesforce because of Kugamon I'm glad the app looks and feels just like ...







Simple Flexibility
Orders to payments has simplified our workflow tremendously. We have cut our invoice generation process by nearly 75% per cent and streamlined our fulfillment ...




Awesome Billing System
Excellent level of support from every arm of the organization. I would highly recommend Kugamon to any business, especially those on Salesforce Platform




Good stuff...
My firm just recently finished the install and the training... From what I can tell so far, and all the samples I have used the apps for, this is definitely ...





Very powerful tool
Our company has just recently bought the Kugamon App and while we are yet in the setup I can already see and appreciate how it will simplify and streamline ...


Fully Customizable Product...and Did I Mention Service with a SMILE!
CEO, Kuldip Hillyer and the entire Kugamon support team has been simply Amazing. Our organization has been using their product for over 9 years. This ...



Could not operate our business with out Kugamon!
We used Kugamon from the very beginning while still in the start-up phase. Kugamon's product and especially support teams have helped transform our small ...



Hands down one of the best!
The research phase was extensive but very happy to have chosen Kugamon. When you blend a great product with a fantastic support team you have a winning ...


Just what we needed
We bought Kugamon because it allowed us to simply handle our payments process. It was easy to fit into our business processes. The staff are very responsive ...





Awesome Application
It's not often that an application comes along that really makes sense. Kugamon is that application it's a natural fit into the entire business process and the ...



Fantastic!
Kugamon does a great job of extending the functionality of SalesForce. It was easy to fit into our business processes. The staff are helpful and very reliable. ...


Extremely fast response time. Solution found within minutes.
Kugamon is always very responsive. The interactions are friendly and helpful. Very pleased with their support and services.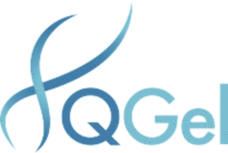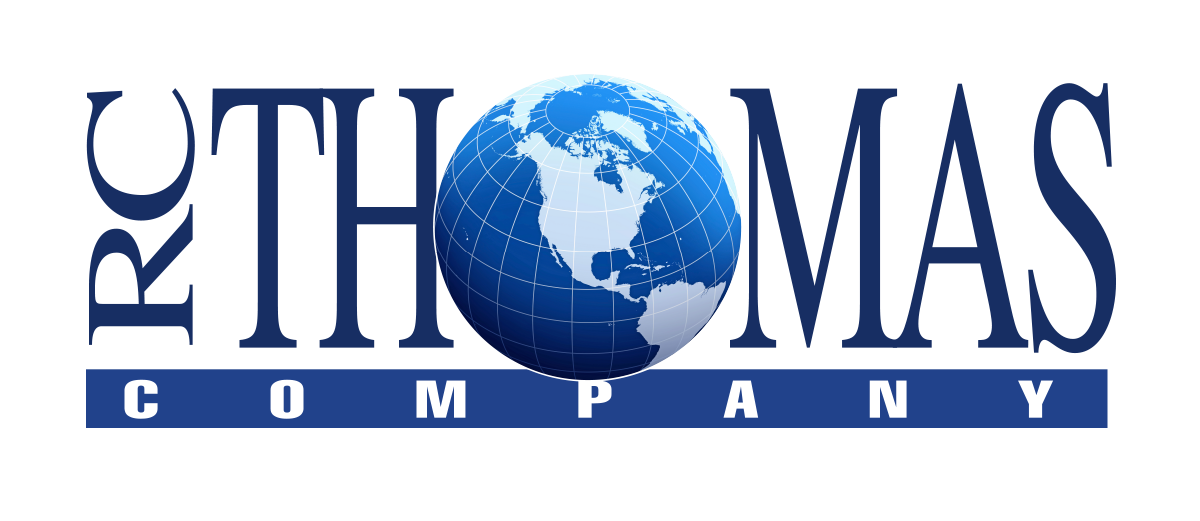 Finally!!!
Finally our company can create quotes, orders and invoices through salesforce.com with Kugamon. Before Kugamon it was a nightmare tying to create invoices and ...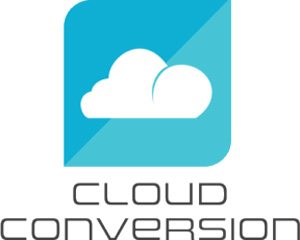 Game Changing Orders to Payments!
Kugamon has allowed us to speed up the quote and order process. What used to take 5-10 minutes per order, now takes seconds. A very tight integration to ...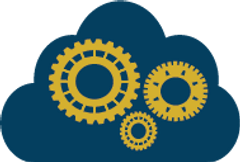 Simplifies the Complexities of CPQ
Kugamon provides me the ability to manage my business seamlessly. It takes just minutes to create an order and generate an invoice. For my customers with ...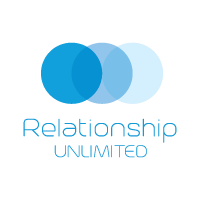 This CPQ has been a joy to implement
Today, we launched phase 1 of our Kugamon CPQ implementation. CPQ is tough work, there's no way getting around it. Partnering with Kugamon and their ...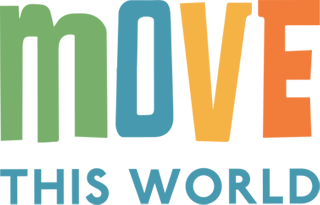 The Best Implementation
This was one of the best implementations I have ever participated in. The product is easy and highly effective. The Kugamon team is incredible, extremely ...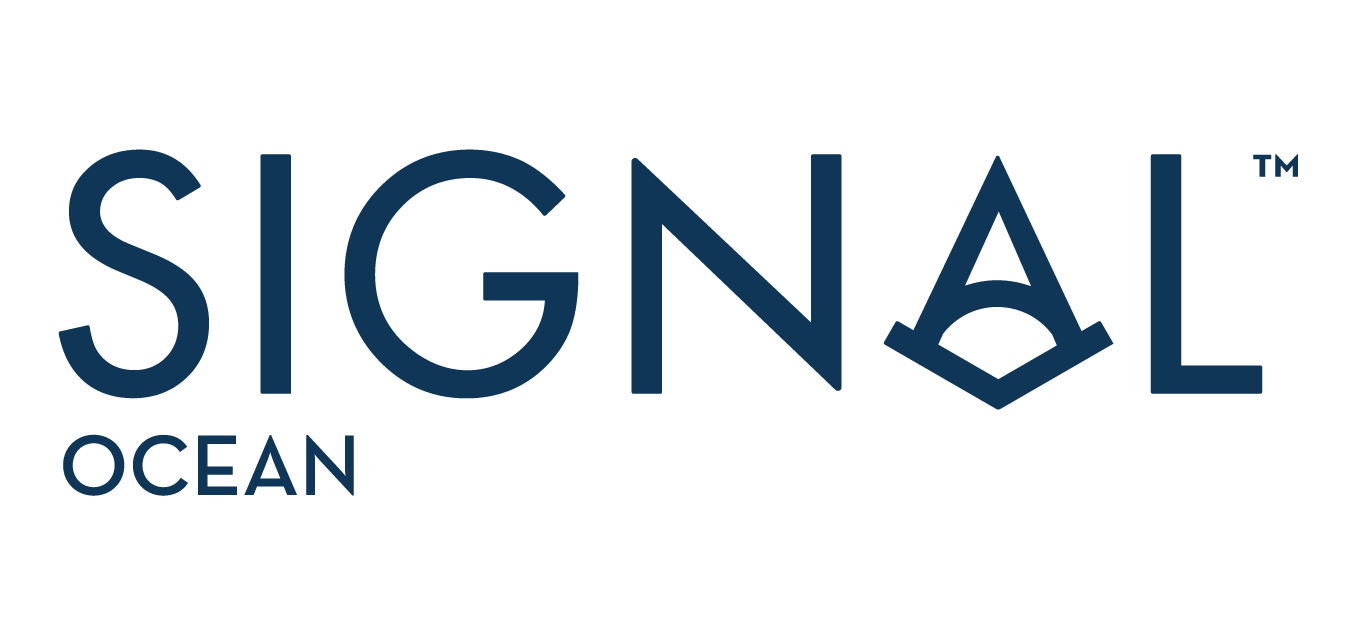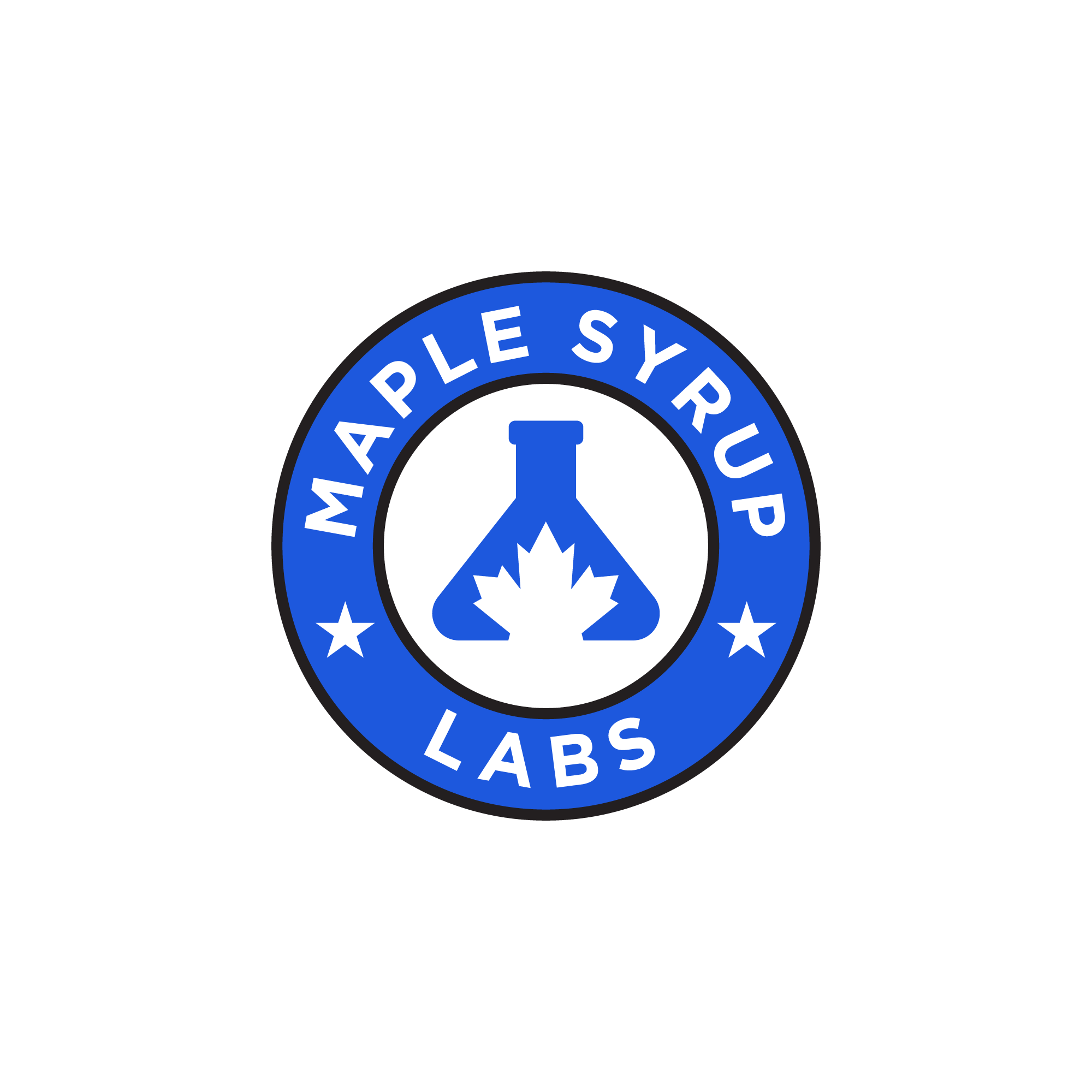 Best CPQ Solution for Salesforce
As a small software developer, we were surprised how little was available in terms of CPQ solutions that would work with Salesforce and Quickbooks. We ...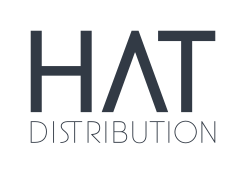 56%
Increased Likelihood Sale Reps Achieve Quota with CPQ
Source = Aberdeen Study
48%
Increased Revenue Growth Rate when CPQ is Implemented
Source = Aberdeen Study
100%
New Software Vendors have Subscription Based Offerings
Source = Gartner