What is Subscription Management?
Be part of the Subscription Economy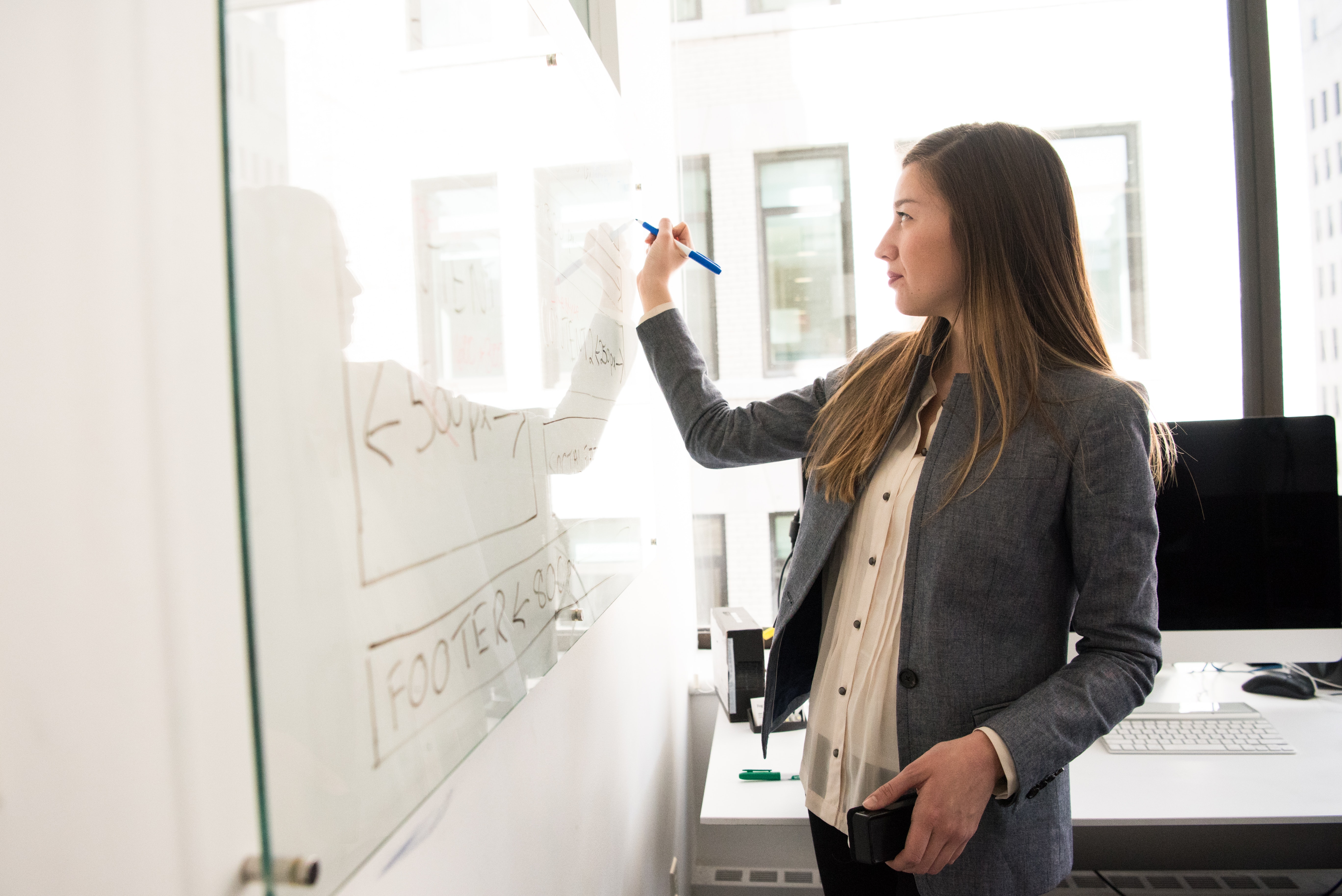 Subscription management is a sales enablement technology solution that allows you to automate subscriptions, renewals, recurring billing, collections, quoting, and revenue recognition.

It is used in B2B organizations to do a number of things:
Standardize packages and payment terms
Offer upsells and cross-sells
Consolidate renewals
Deliver custom pricing
Deliver personalized billing
Plan changes
Communicate new services
Below, we look at what subscription management is used for, by whom, and why you need a next-generation solution like Kugamon RevOps for Salesforce to streamline your subscription management.

What Is Subscription Management?

Subscription management software is typically a piece of software or cloud service that delivers a set of tools used to manage software subscriptions.

The subscription management software market consists of standalone utilities which can be used to manage businesses' subscribers. In order to be able to obtain customer info, some kind of synchronization functionality with a CRM or other customer management tool is included.

Once subscriber-based businesses scale, managing user subscriptions individually no longer becomes practicable.

Subscription management tools can be used in any organization, large or small, that relies on subscriptions as a critical part of its revenue model. If you use a cloud application, whether G-Suite or AWS, then you're probably already familiar with the kind of self-service functionalities that these tools present to users. They also contain a backend in which customer success and support teams and account managers can manually update and manage users' subscriptions.

What Does Subscription Management Software Do?

Kugamon RevOps is the best example of what subscription management software does to achieve more revenue. Kugamon RevOps is next-generation sales automation solution that allows users to guide and control the subscription process at every stage, streamlining workflows and maximizing the opportunities at every stage.

Our guided subscription process allows you to create a single subscription playbook that guides the process with a rules-based logic engine. Sales leadership can input their strategy a single time, and then have quotes generated that ensure similar prospects and customers always receive the configuration, and terms and conditions, leadership has identified as optimal.

That way, sales leadership can empower sales reps to maximize the revenue opportunity with:
Optimization with upsells and bundles
Approved discounts
Schedule subscription renewals
Implement contracted renewal pricing
Control expansions
Control discounts
Improve revenue forecasting
Keep customers engaged and create brand loyalty
In addition to the way Kugamon RevOps lets you engage with buyers effectively, subscription management solutions help companies in several other ways:
Defining subscriber plans: Most SaaS companies contain various subscription tiers which are offered to users. Using subscription management tools, product managers can define, edit, and update precisely which set of functionalities are included at each level of service.
Billing automation: Subscription management tools generally contain an automatic billing functionality for automatically processing renewal payments according to system-defined expiry dates.
Account management: While most SaaS subscription is resolved entirely through self-service means, managers need to retain the ability to manually update account records. This is where account management features come into play. Most tools allow users to override default actions, terminate plans, and upgrade them from the backend. Typically, customer-facing resources like customer support and success would apply these changes.
Why Is Subscription Management Important?
Subscription management is an essential piece of software for organizations that operate a subscription-based business.

Without this software, it would be virtually impossible for organizations with larger subscriber bases to manage customer subscriptions.

Subscription management software also makes it easier and more efficient for subscribers to do business with an organization. Users are able to access self service functionalities that in most cases entirely eliminate the need to contact a customer service representative.

Users that wish to upgrade to a higher level of service, terminate their subscription, or purchase an additional membership to a subscriber service are able to take all these actions without needing to speak with a representative.

Stages of Subscription Management

Subscription management software can allow account and sales managers to handle the subscription management throughout the customer lifecycle.
Pre-Signup
Before customers sign up, subscription management tools can be used to present clear options about the various pricing models that an organization supports.

Add-Ons, Discount
Sometimes, prospects need that little extra push to get over the line. With subscription management tools, users can configure discounts and add-ons which can be offered to sweeten the deal for recalcitrant prospects that are resisting clicking on the purchase button.

Upgrade Management
For customers that are already using the software, a seamless upgrade process must be provided. If users have already paid for a month and wish to upgrade, subscription management software should be able to automatically calculate and apply pro-rata payments based on your pricing strategy.

Renewals
Generating revenue from existing customers maximizes your subscription revenue. Prevent revenue leakage by identifying churn candidates and ensuring you are maximizing the number of customers who renew their contracts. Automate your subscription renewals, and leverage upsells, cross-sells, bundles and incentives while renewing subscriptions. Incentives provide added value and can also add a sense of urgency to help reinforce and accelerate buying decisions. These renewal options help sales teams close deals faster and facilitate long-term customer loyalty.

Close Of Subscription
Just because a customer's subscription has finished doesn't mean that it's time for customer management to take a curtain call. Subscription management tools can integrate with email marketing and CRM systems in order to send out collateral for post-subscription touchpoints. An example of this would be automatically sending out customer satisfaction surveys for closed accounts. Don't let customers vanish into the night without one last message!


Subscription Management Vs. Recurring Billing

What's the difference between a subscription management solution and a recurring billing platform? Well, subscription management tools often contain features designed to support recurring billing and payment collection.

However, subscription management tools are really designed to prioritize the management of all interactions between businesses and customers. Functionalities that support this might include subscription management, automatic downgrading of memberships, and reporting about revenue and subscriber numbers.

Strictly speaking, recurrent billing tools just focus on everything required to make sure every stage of the billing process runs automatically and without a hitch. Functionalities required there might be invoice generation, payment tracking, and storing payment information securely (often in a cloud).

Benefits Of Subscription Management

Most subscription management tools support various subscription business models and:
Allow users to track subscription revenue by drilling down into total revenue information, keeping track of trends, and allowing users to quickly export reports.
Contain or integrate with payment processing tools which are designed to be able to quickly and automatically process subscription payments.
Provide a full subscriber account management lookup functionality. Few things are likely to make support reps sound more clueless than not being able to know when a subscriber signed up and the status of their subscription.
Together, these benefits allow SaaS companies to provide a much more robust user experience to their subscribers while reducing churn rate.

Manage Your Subscribers Today

With Kugamon RevOps' next-generation subscription management technology, companies can take control of every stage of their subscription cycle. From creating optimized bundles, to ensuring consistency, to creating a single billing cycle — Kugamon RevOps has everything you need to maximize your subscription revenue.