Why Kugamon
With Superior Solutions and Intuitive Features - We Leave the Competition Behind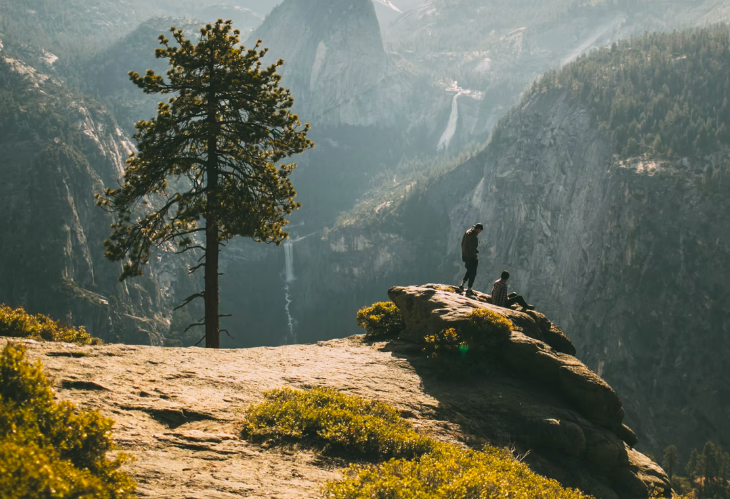 See the Kugamon Difference
Gain Complete Visibility and Control Over your Revenue
Compared Kugamon to Zuora and it was a no-brainer
Kugamon, Kuldip, and his entire team have been incredible from pre-sale all the way through post-sale. The pre-sales presentation was by far the best ...
Outstanding Product and Service
When initially looking for a CPQ solution we reviewed the Salesforce solution but quickly realized it was too complex and the pricing was outrageous. We turned ...
Very good product and excellent support
We have been using this product for many years now. Their product is completely customizable which is very helpful to incorporate our business process. They ...